Hello there,

I am Sara Kärpänen (she/her), a creative nonfiction author, journalist, poet, and storytelling expert based in London.
With a decade of experience in lead communications roles in the arts, non-profit and architecture sectors in the UK, I founded Women of the Wick—a feminist media platform dedicated to democratising media spaces and amplifying creative voices. As an independent media, we work with non-profits and cultural organisations to foster more inclusive digital and urban communities through the power of storytelling.
As a regular keynote speaker and panel talk moderator in London, I address and speak candidly about gender equality and equity in the creative and media industries. As a freelance consulant, I also create bespoke communication strategies with cultural institutions and have facilitated educational workshops in partnership with Soho House, Hatch Enterprise, The Barbican, and Battersea Arts Centre. My first book, 'City of Women - Tools For Occupying Public Space,' was published in 2022 and my next nonfiction book is due to be published in 2024 by Into Publishing.
Get in touch to discover how we can communicate your vision and mission effectly through the art of storytelling. You can also book me as a writer, speaker or workshop facilitator here.
1-1 Business, Storytelling & Brand Consulting
"Sara deeply understands the day to day of entrepreneurship, business and community development and brings not only a wealth of knowledge and expertise but a strong understanding of mindset. She radiates a calm positivity, a comforting ray of sunshine that makes you feel nurtured and supported at the end of every session. Can't recommend her help enough!"

Lydia-Renee Darling, Actor and Founder of Oh (My Gosh) Creative Co.
"During my session, Sara gave me invaluable tools for copywriting for my business. She is easy to talk to and made me feel comfortable to open up. I started to action some of her advice immediately and got published since."

Dina Hassan, Founder of Vitamin Dina
"Sara gave me space to share some of my work and we spoke about ideas how to move forward. I felt very nurtured and that she understood my style of creativity. Highly recommend a session with her!"
Johnny Appleton, freelance photographer and writer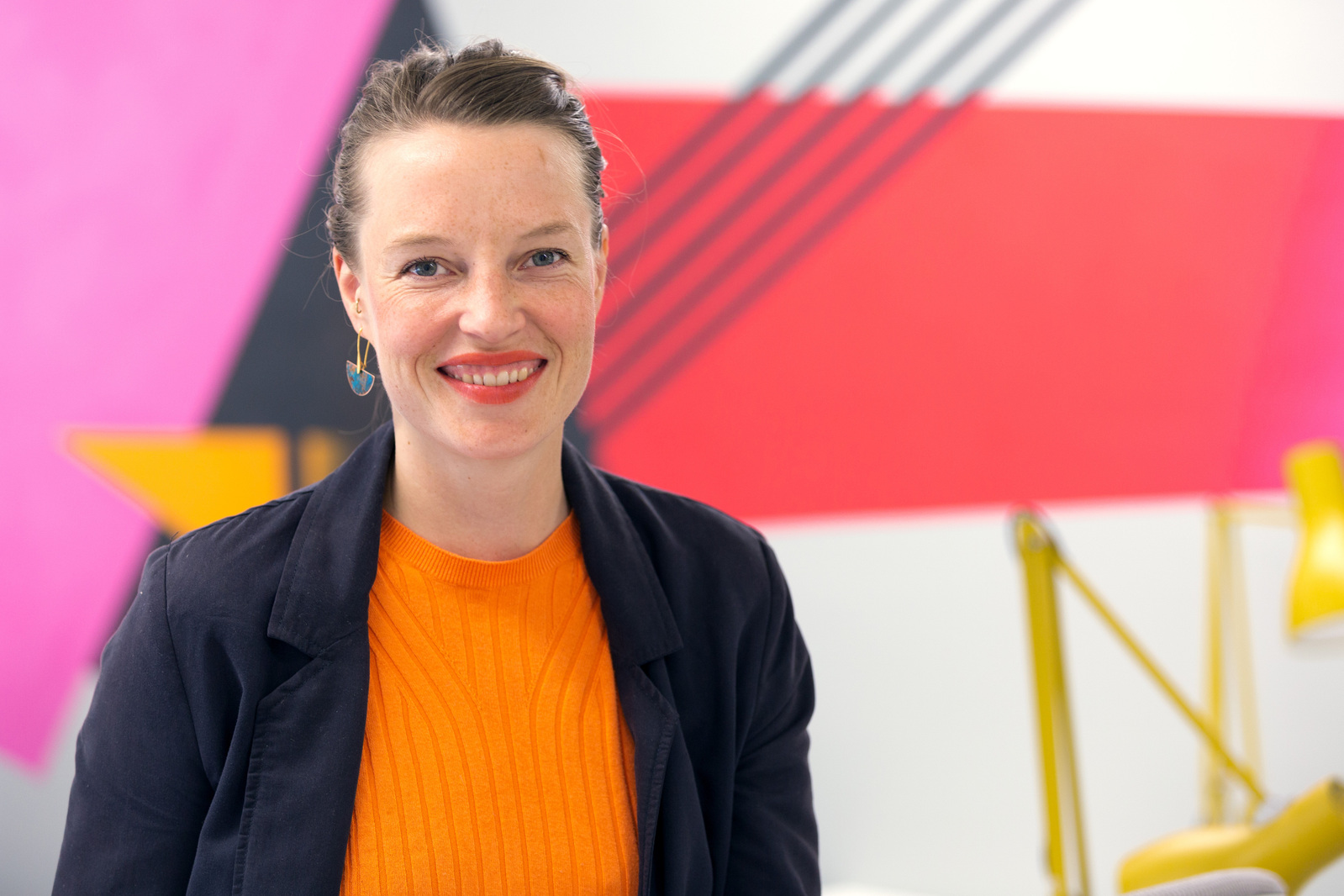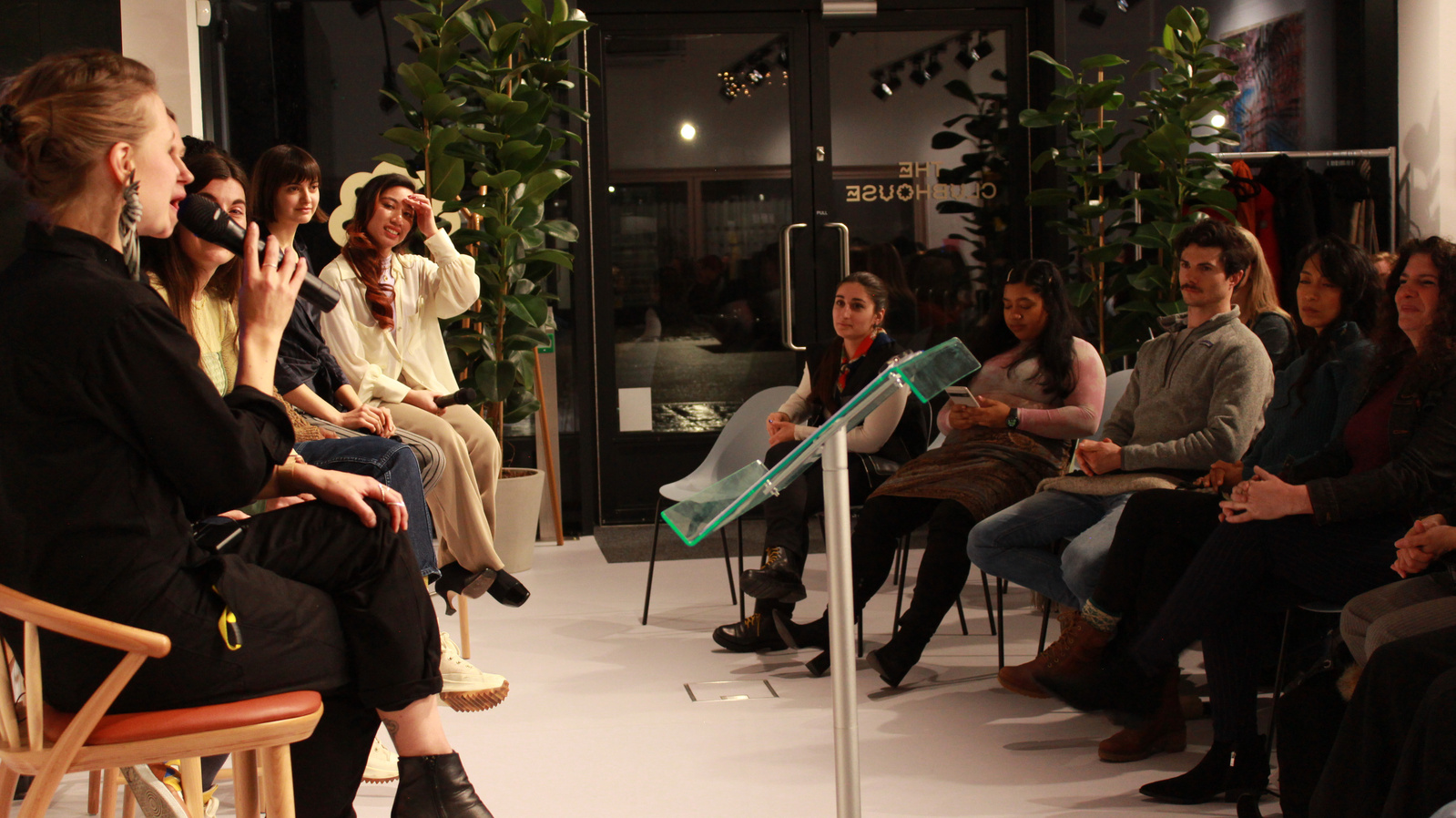 "Sara provided two exceptional and innovative storytelling workshops as part of our Youth and Adult Business programmes. We could not have ever imagined a more invaluable experience for our participants. We loved working with Sara and Women of the Wick."
Nikita Vervelde, Founder of Local Champtions
"Sara has a really gift of making feel welcome and heard which is crucial for new and aspiring writers."

Tasnim Siddiqa Amin, Researcher and Writer
"Any creative would benefit from the storytelling workshop. The space Sara created was intimate and safe and my self-belief as a writer grew."
Piarvé Wetshi, Founder of Colechi fashion collective